New Caledonia : Plural and singular !
A land of contrasts between exotic Oceania and French refinement, New Caledonia offers a diversity of landscapes, cultures and activities that are unique in the world. Turquoise lagoon, white sandy beaches, red earth deserts, green mountains and golden plains follow one another under a mild temperate tropical climate.
The lagoon : a turquoise screen
Pride of the archipelago, the Caledonian lagoon is the world's biggest one. It is surrounded by a 1600km long coral reef, and shows an exceptional marine diversity for which it was decided part of the UNESCO world heritage in 2008. It is a real underwater sanctuary where 9372 species have been identified: corals, fish, nautilus, whales, dugongs, but also species living in the luxurious mangrove or other parts of the coast. White sand beaches and wild islands are a delight for the eyes and for aquatic activities lovers.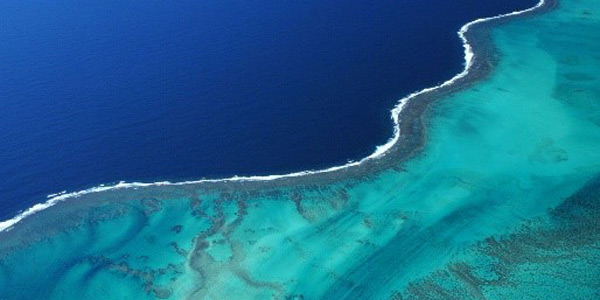 Nature : unspoilt territory
New-Caledonia, commonly called "le Caillou", has exceptional natural resources. The main island, commonly called "Grande Terre", covers more than 18,000 km2 with a chain of diversified landscapes and an endemism rate of its terrestrial flora close to 75%. From the South red grounds to the shades of bleu that surround the Grande Terre, Iles des Pins and Iles Loyauté, New-Caledonia offers a very colourful painting, well-suited for exploration and outdoor leisure.
Culture : cultural kaleidoscope
Food, monuments, way of life, art, parties… Caledonia's charm comes from its incredible cultural mosaic inherited from successive migratory waves. Nowadays, the country mixes the original Kanak identity, anchored in ancestral traditions ("geste coutumier", rite, languages…), to the "Caldoche" identity, cowboy-like former settlers or convicts (rodeo, hunt, ranches). To these are added the European, Polynesian and Asian cultures. Many enriching and unforgettable encounter possibilities over a drink, during a fair or a show, in a shop or a museum…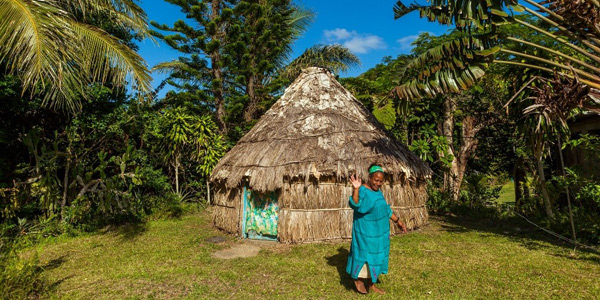 Noumea: a cosmopolite peninsula!
Between the Oceanian sweet life and the urban dynamism, have a stop in one of the charming hostels of the capital and alternate between idleness, aquatic activities, shopping, food degustation, cultural visits and parties…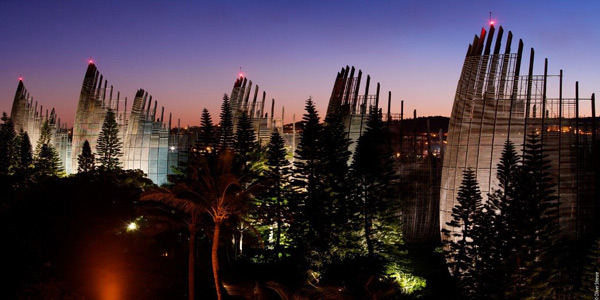 West Coast: pioneer spirit!
For an authentic and exotic experience in the wide West plains, immerge in the "Broussard"'s world by following these Western-like livestock producers for a horseback riding or deer hunt.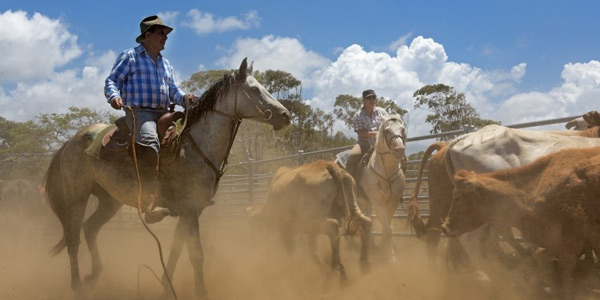 Est Coast: wild nature!
The green nature on the mountainside is an invitation to a forest hike or a swim in the cascades. In this original settings, experiencing the tribe-life, Kanak people will introduce you to the mysteries of their rich thousand-year old culture.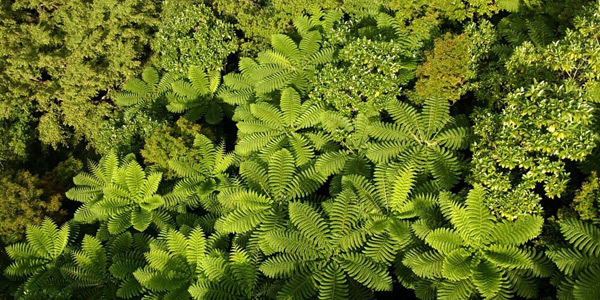 South: land for adventure!
Venture to the south end of the Grande Terre, paradise for adventurers and large virgin space lovers! Its dry red grounds, striped with lacs and rivers and containing a prehistorical flora are calling to escape and outdoor activities.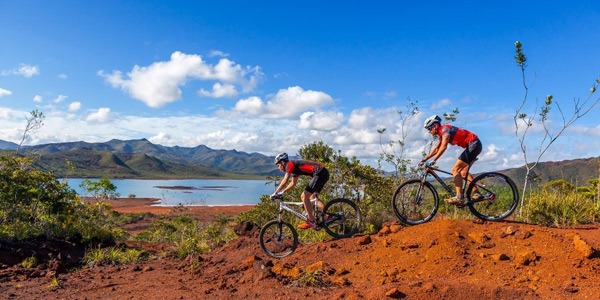 The Islands: heavenly lagoon
Feel like in a postal card in the Ile des Pin or Iles Loyauté, these unspoiled archipelagos surrounded by the world's largest lagoon. An unforgettable and romantic journey made of white sand, columnar araucaria forests, transparent waters and tribe-life exotic experience.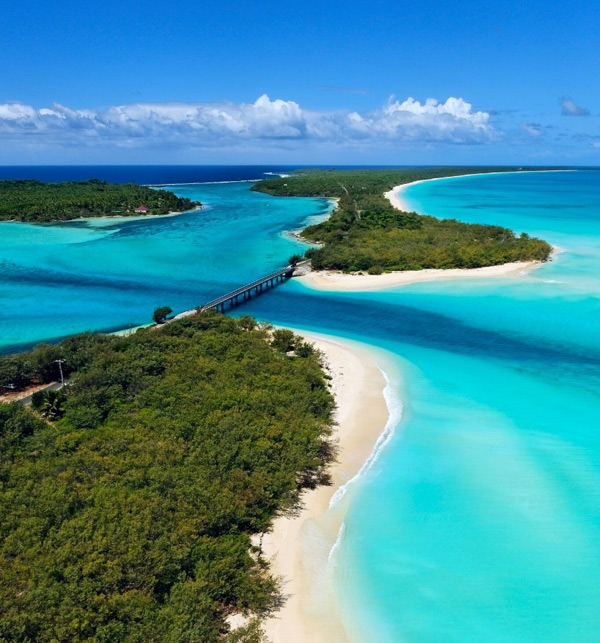 © M. Dosdane, Jerome Emeriaud ©sugar-photographie.com, Eric Aubry, Oneye Production, Dean Cropp - Access All Angles
For more information on tourism in New Caledonia, here is the link to the official website https://www.newcaledonia.travel/au/