Created in March 2015, the AVEX (Avenir Export) / NCT&I (New Caledonia Trade and Invest) cluster is a private association dedicated to supporting New Caledonian companies in their development of international export. The cluster was the result of New Caledonian business owners' strong willingness to export their products and services while pooling their resources and strengths through shared entities able to initiate a dynamic.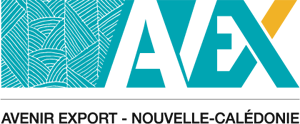 Initially created under the name Avenir Export (AVEX), New Caledonia Trade and Invest (NCT&I) has found its commercial identity through its development and increasing presence in the Pacific and on the international scene.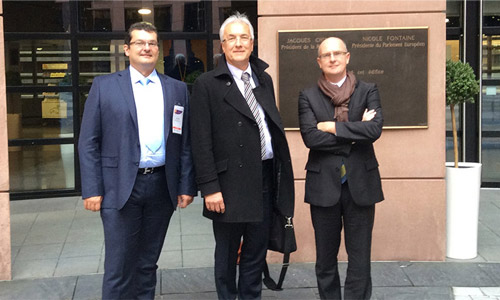 2015 european cluster days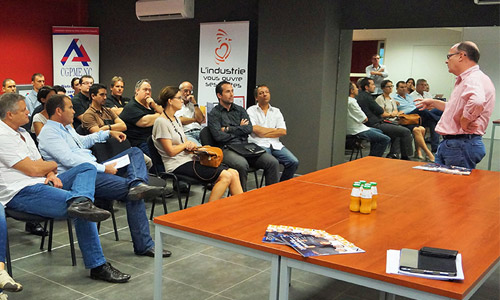 2015 Constitutive General Meeting
The cluster had 15 members at its beginning, it now has 100, including private companies, public institutions, consular chambers, semi-public companies, federation of companies, trade unions…
AVEX / NCT&I is the first French cluster dedicated to export and belongs to a new generation of company clusters: open to all sectors, it ambitions to be an atypical, cross-cutting cluster, centered on an economic approach and a philosophy: export. It federates numerous sectors: agriculture, food, construction industry, digital technologies, service providing, innovation, engineering, culture, tourism, health.
In just a few years, NCT&I has set itself the objective of developing export from an operational standpoint by supporting companies, aiming at international markets, promote New Caledonian products and services overseas, and create opportunities on international markets with a strong economic dynamic. It also acts as a point of entry for foreign companies seeking to invest in New Caledonia with local partners.
NCT&I contributes to New Caledonia's economic prosperity and is the main point of contact for New Caledonian trade. As an essential focal point for export, NCT&I participates in New Caledonia's international economic outreach.
To create new sources of growth for New Caledonian companies, the Government of New Caledonia, led by its President, Philippe Germain, decided to develop an export strategy in 2015. Indeed, the drop in consumption, investments, and the slowing down in public funding and employment initiated this dynamic. At the end of 2016, the government put in place the OSE ( Orientation for an Export Strategy) Plan with three major strategic orientations. The Provinces will participate in the plan's implementation.
Two years after its creation, the NCT&I cluster is proud to have managed to raise the profile of New Caledonian products and services by meeting international standards while remaining competitive.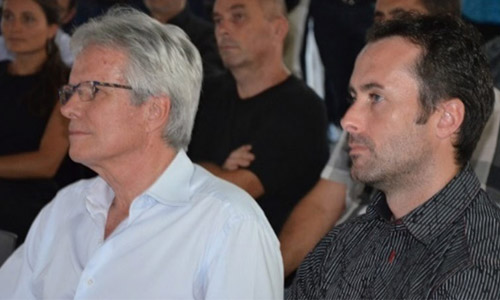 Pierrick Maury (right), Honorary President of the NCT&I cluster
NCT&I also sets the operational development of export by supporting companies aiming at external markets and those already present internationally. It is also supporting foreign companies seeking to invest in New Caledonia.